In 2017, I suffered a loss of my nephew Jimmy, as a result of his battle with mental health. At the time of his Celebration of Life, we had a White Dove release, that was not how or what I would've expected. That, release, ignited a purpose, a drive, a mission in me, to pursue and create a beautiful, humane release of Doves. That original release, that I was able to witness, set such an incredible impression on me, that I was going to devote myself, put everything I had into this, so that everyone would be able to have that everlasting, unforgettable impression, that is deserved.
So, here we are today, with multiple locations spanning across multiple states, and our mission is not over. We are continuing to grow and share beautiful releases Nationwide!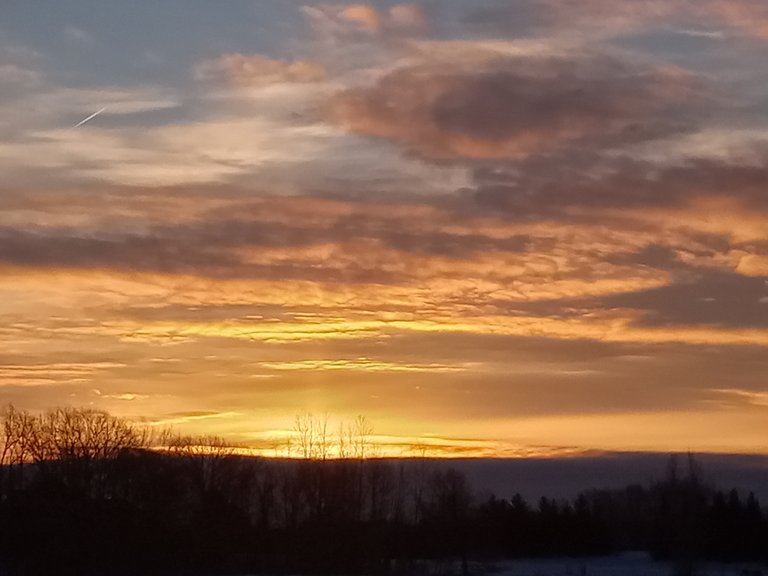 The White Dove, also known as a "Homing Pigeon", has the ability, once released to fly back home, from hundreds of miles upon release, if properly trained and cared for. We take, extreme pride in all of our birds from birth. All of our birds are properly banded from birth, as to make sure, that they are, or can be identified. Upon our releases, we are able to take pride, in having our clients, receive the comfort and joy, in knowing that the birds will confidently fulfill their path/journey.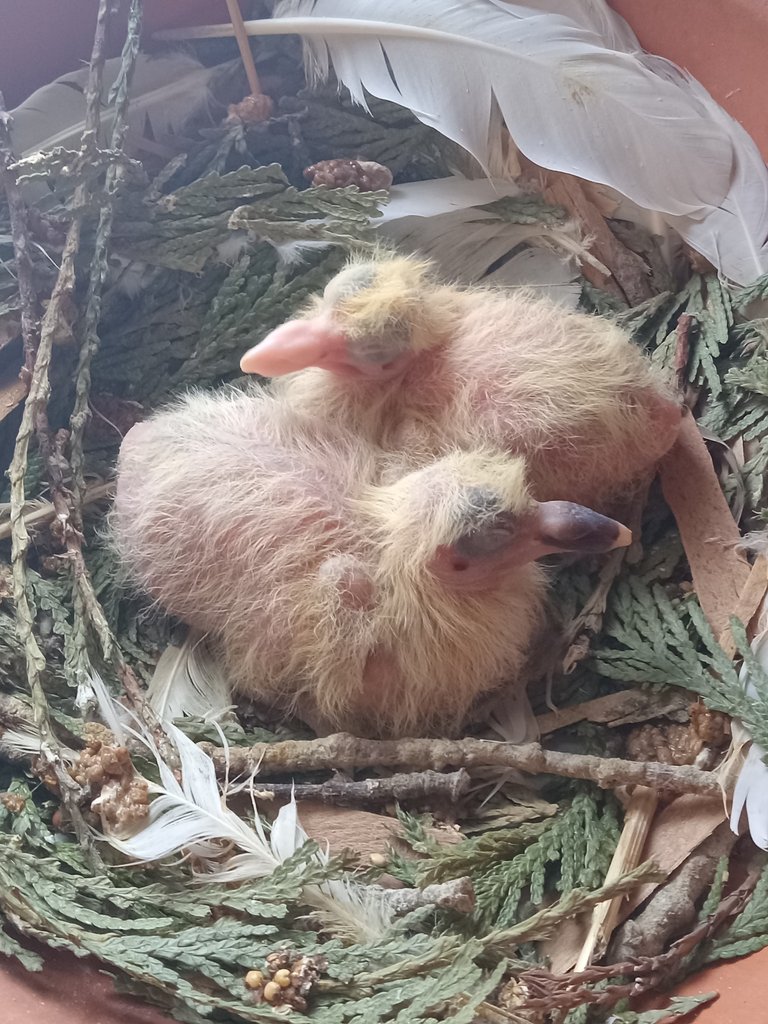 Seach below to find, the closest location for services needed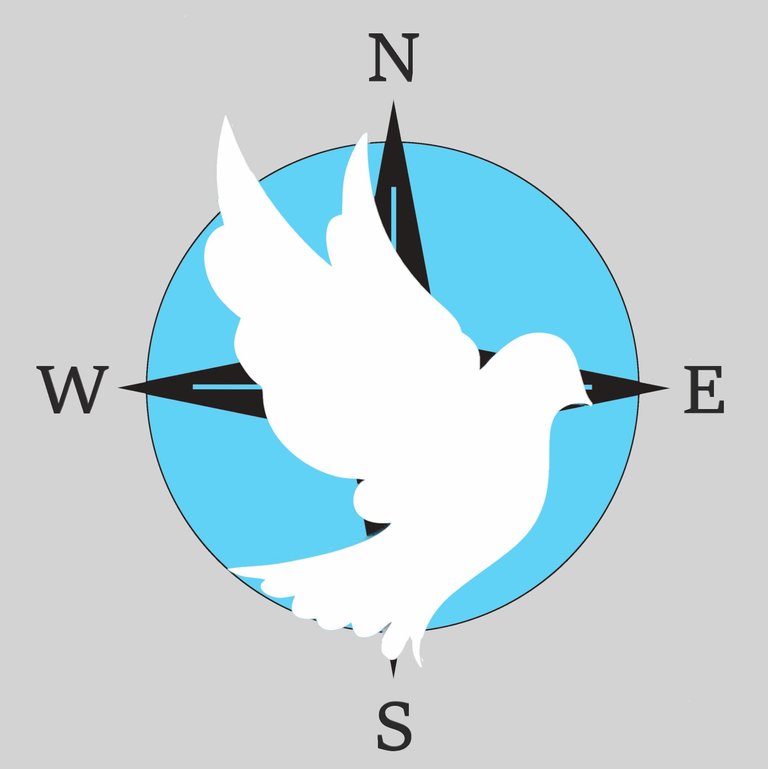 Flyers for Jimmy White Dove Release
Kenneth Moore II - President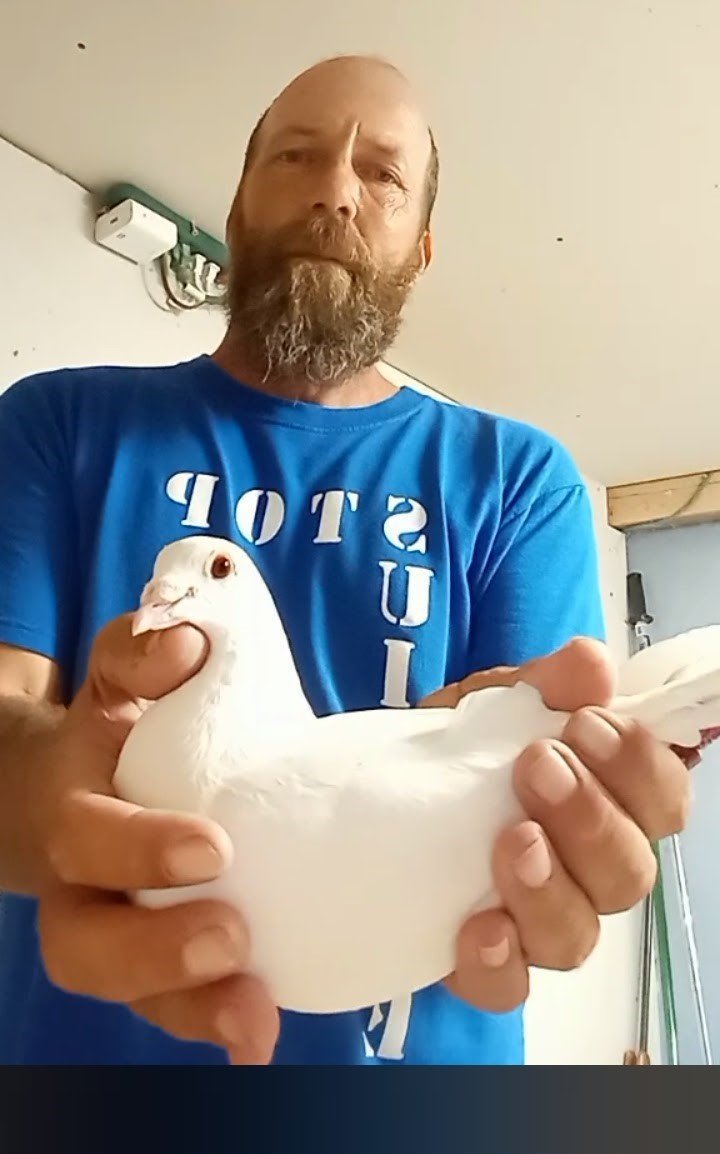 Eastern Michigan Counties, MI
Founder - Kenneth Moore II
Services include Eastern Michigan Counties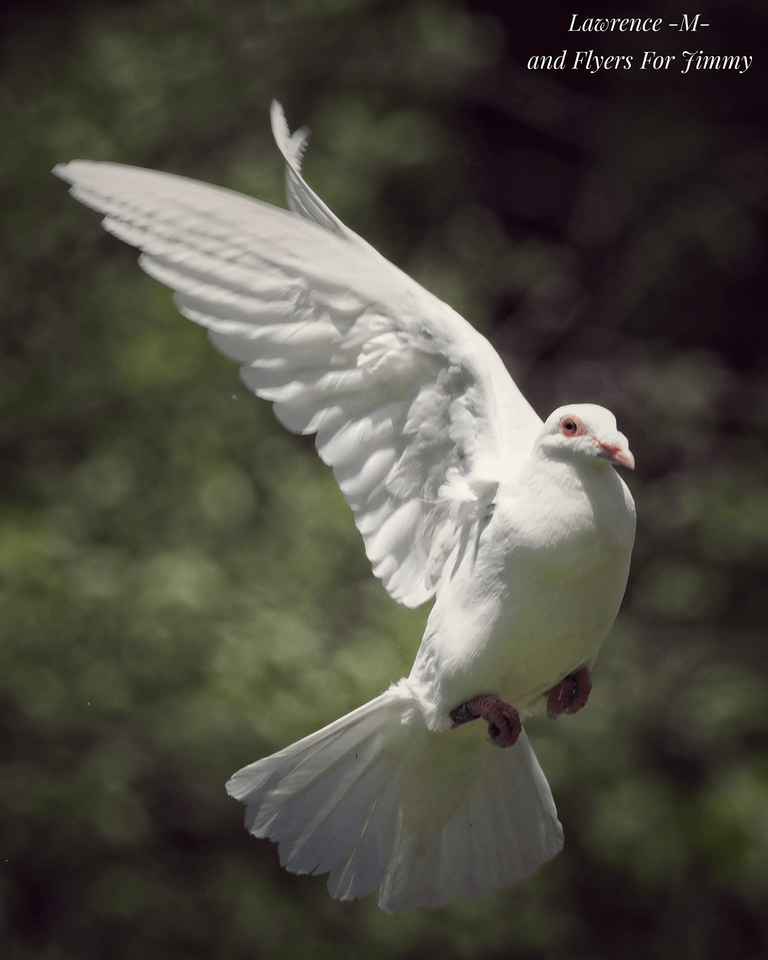 Blue Water Area, St. Clair Counties, MI
Bird Handler/Loft Owner -Steve Czaiczynski
Services include Blue Water Area, St. Clair Michigan Counties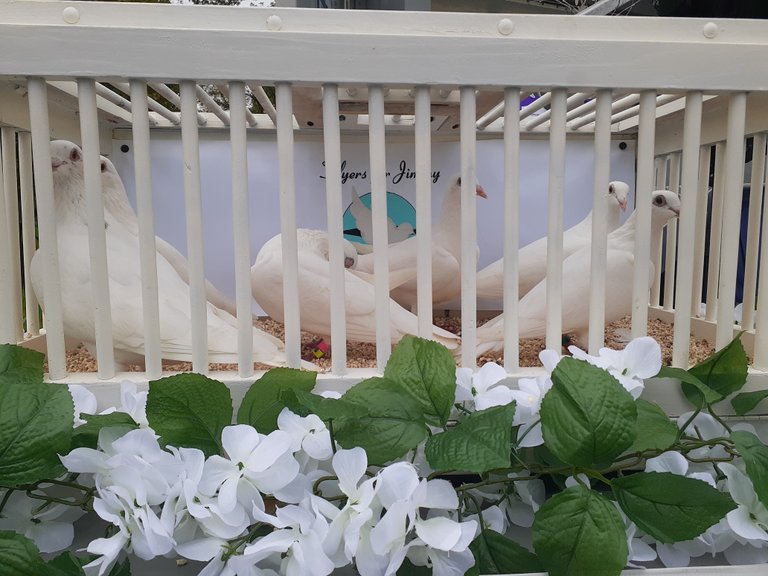 Metro Detroit, Wayne Counties, MI
Founder - Kenneth Moore II
Services include Metro Detroit Area, Michigan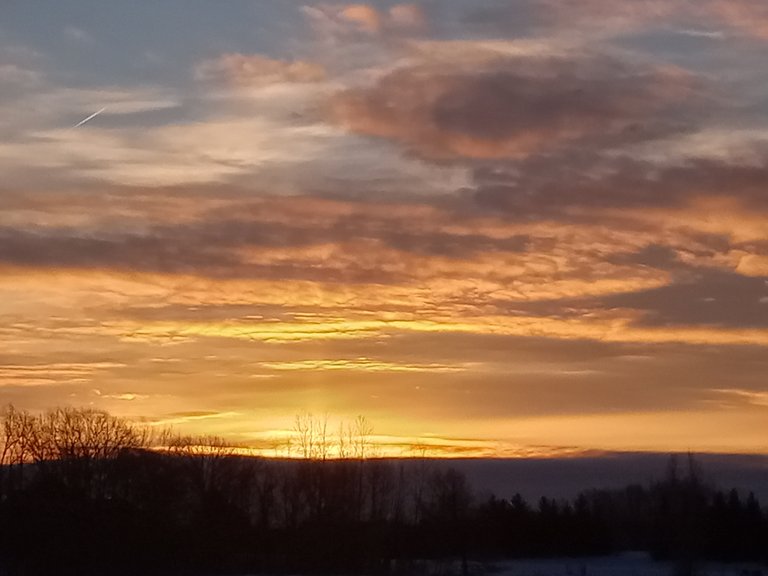 Upper Peninsula, Sault Saint Marie, MI
Bird Handler/Loft Owner - Emily Hastings
Services to include Sault Saint Marie and Upper Peninsula Counties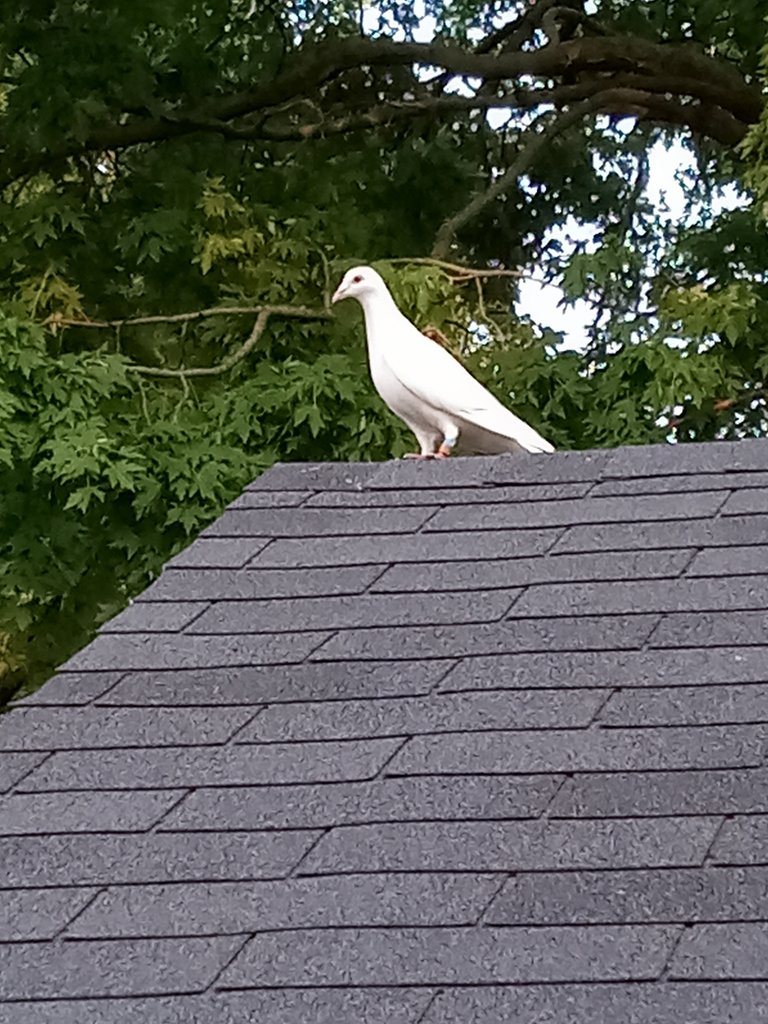 Kokomo, IN
Bird Handler/Loft Owner - Mark Newby
Services surrounding Kokomo, Indiana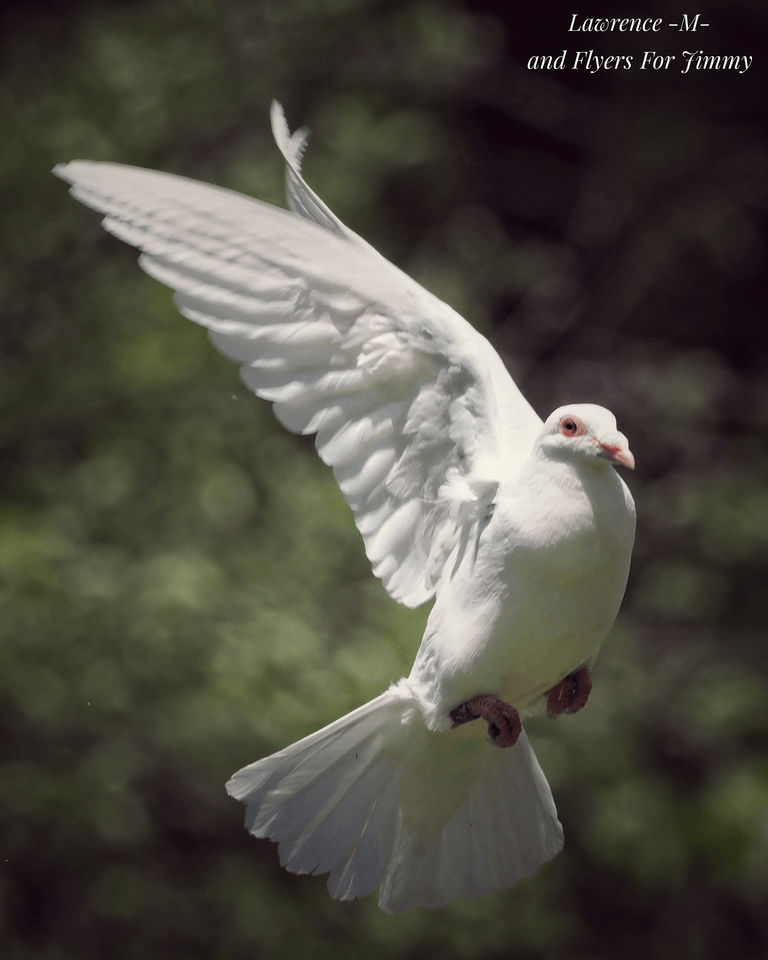 Martinsville, IN
Bird Handler/Loft Owner - Tyler
Services surrounding Martinsville, Indiana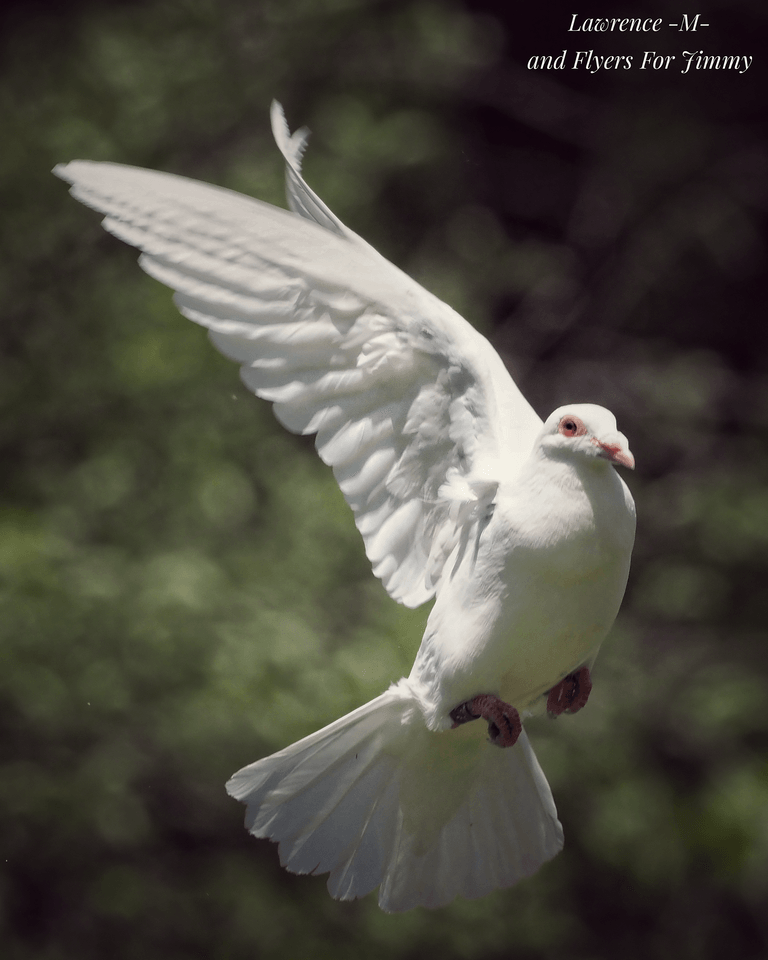 Skokie, IL
Bird Handler/Loft Owner
Services surrounding Skoki, Illinois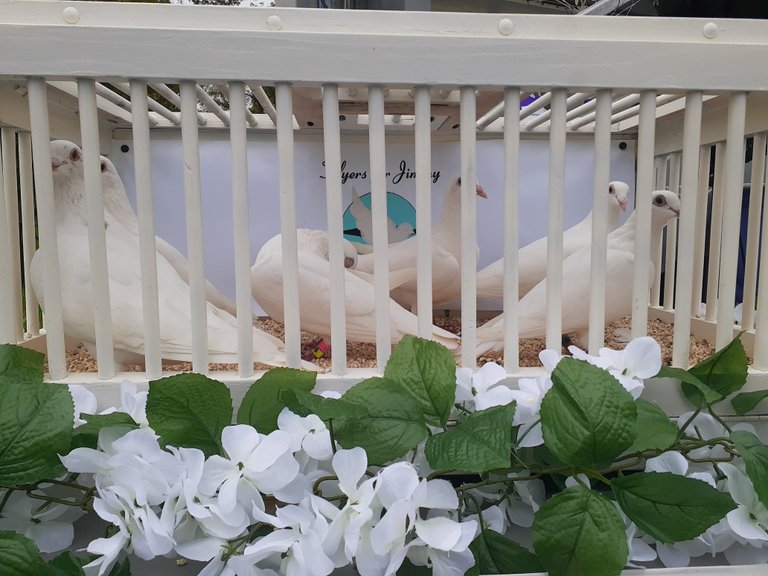 Louisville, KY
Bird Handler/Loft Owner
Services surrounding Louisville, Kentucky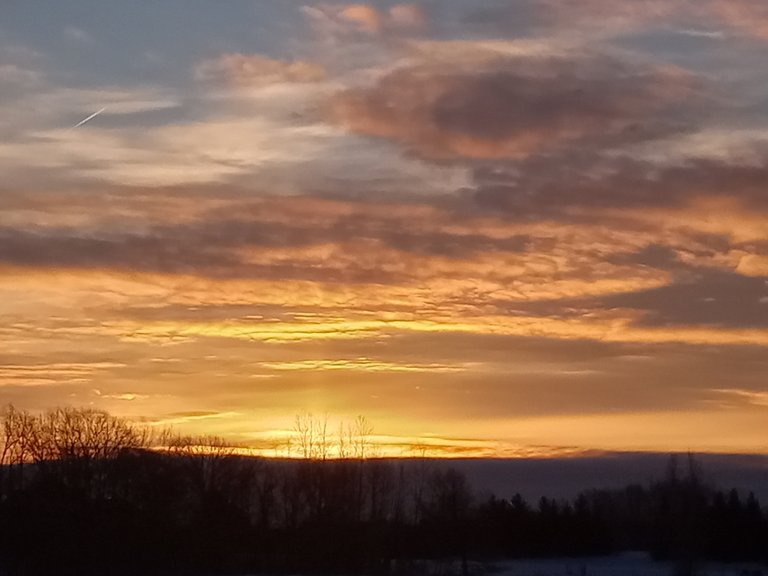 Sarasota, FL
Bird Handler/Loft Owner - Jackie Greenough
Services surrounding Sarasota, Florida
West Virginia, United States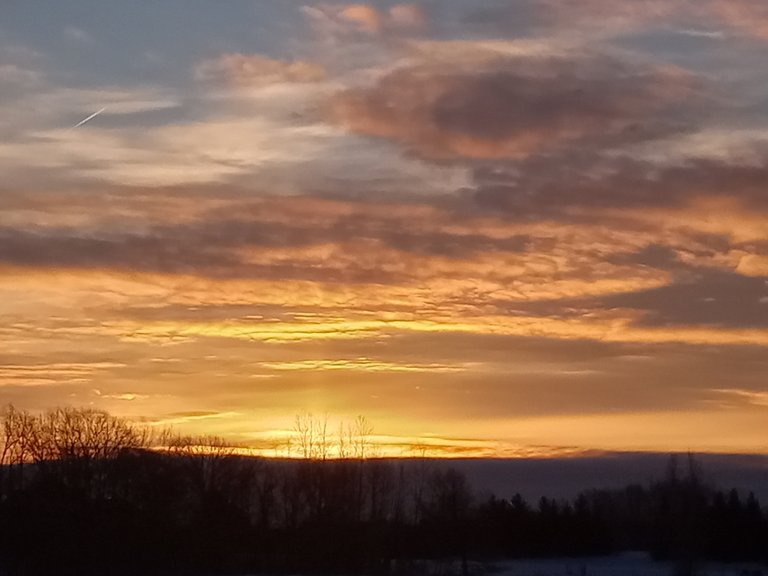 Kenova, WV
Bird Handler/Loft Owner - Dwight
Services surrounding Kenova, West Virginia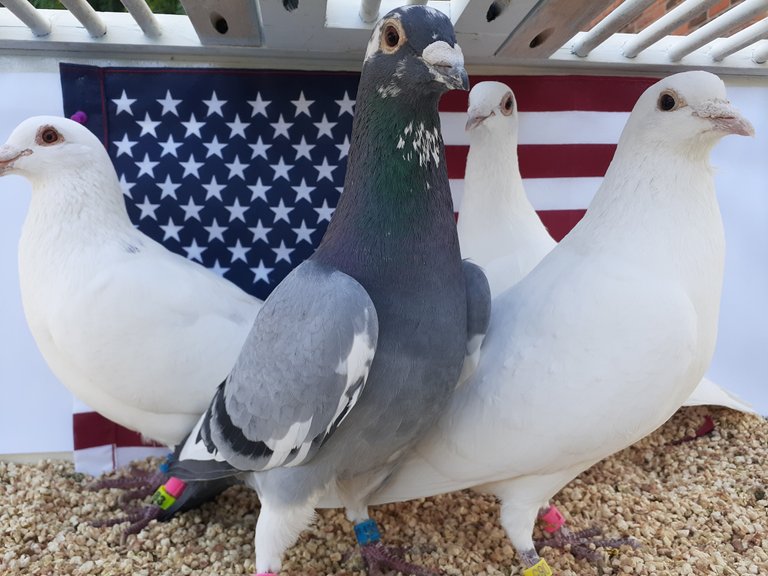 Clarksville, TN
Bird Handler/Loft Owner - Mir
Services surrounding Clarksville, Tennesee